The Top 5 Indie Zombie Games
Discover the world of indie games with unique gameplay and storylines. From cyberpunk to zombie wave defense, explore new genres with these top picks.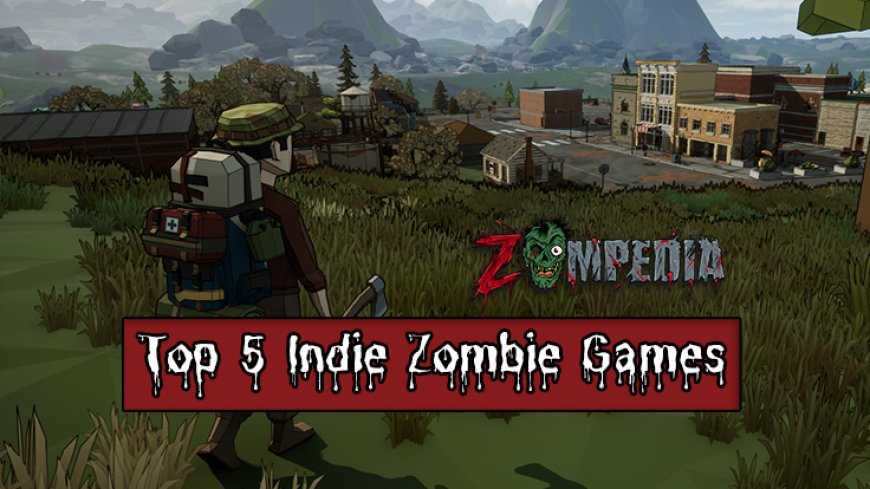 The Top 5 Indie Zombie Games
Indie games have revolutionized the gaming industry and have provided a platform for independent developers to showcase their creativity and innovation. Among the various genres, zombie games have been a fan favorite for years. In this article, we'll dive into the top 5 indie zombie games you shouldn't miss. Offering unique gameplay and immersive storylines, these indie games promise an exceptional gaming experience for zombie enthusiasts.
Criteria for Choosing the Top Indie Zombie Games
When selecting the top indie zombie games, we considered the following factors:
Gameplay: The game should be engaging, with diverse gameplay mechanics that keep players entertained.

Storyline: A compelling and well-developed narrative is essential for a captivating gaming experience.

Graphics: Visually appealing graphics and art style contribute to the game's overall atmosphere and immersion.

User Experience: The game should provide a seamless and enjoyable experience for the players, without any major issues or bugs.
Top 5 Indie Zombie Games
1. ZSGO: Zombie Survival Game Online