Top 5 New Survival Games - Play & Survive
Discover the top 5 new survival games that will challenge your skills and push you to your limits. Immerse yourself in thrilling gameplay and fight to stay alive in the wilderness.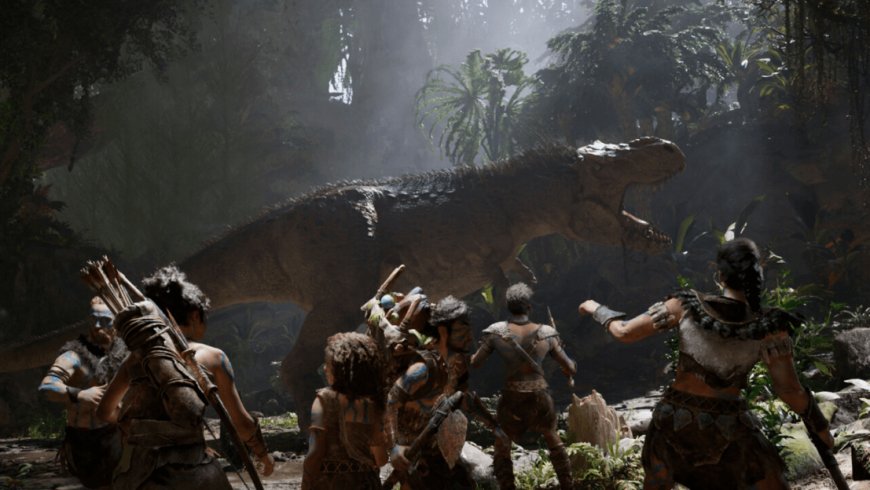 Top 5 New Survival Games - Play & Survive
If you're looking for an adrenaline-pumping experience, survival games are the way to go. These games require you to survive in an open world filled with challenges and obstacles.
Best New Survival Games Out Today
In this article, we'll introduce you to the best new survival games that you can play and enjoy.
Unturned - The Free Survival Game
Unturned is a popular free survival game that's especially loved by younger players. The game takes place in a zombie-infested society, and your objective is to survive with the help of your friends. To stay alive, you need to find weapons and items to fight off the zombies. As you play, you can earn experience points that you can use to upgrade your skills.
Frostpunk - A City Survival and Strategy Game
Frostpunk is a unique survival game that's also a strategy game. In this game, you must manage a city struggling to survive in the aftermath of apocalyptic global cooling. The only source of heat is the generator located in the middle of the city. As a player, you must make difficult decisions and pass unpopular laws to ensure that your citizens are optimistic and content. You'll need to explore new technologies, search the frozen wilderness for resources, and build machines that can work through the winter's harsh conditions.
NEO Scavenger - A Post-Apocalyptic Wasteland Survival Game
NEO Scavenger is a turn-based post-apocalyptic survival game that features role-playing and supernatural elements. The game challenges you to survive in the wasteland long enough to figure out who you are. You must decide where you want to travel, how to search for resources, and what you will do with the people you meet along the way.