Project Astrid | Shroud & Sacriels NEW Game
Project Astrid is a new survival game in the works. Shroud and Sacriel are teaming up with Splash Damage and plan to announce it on stream.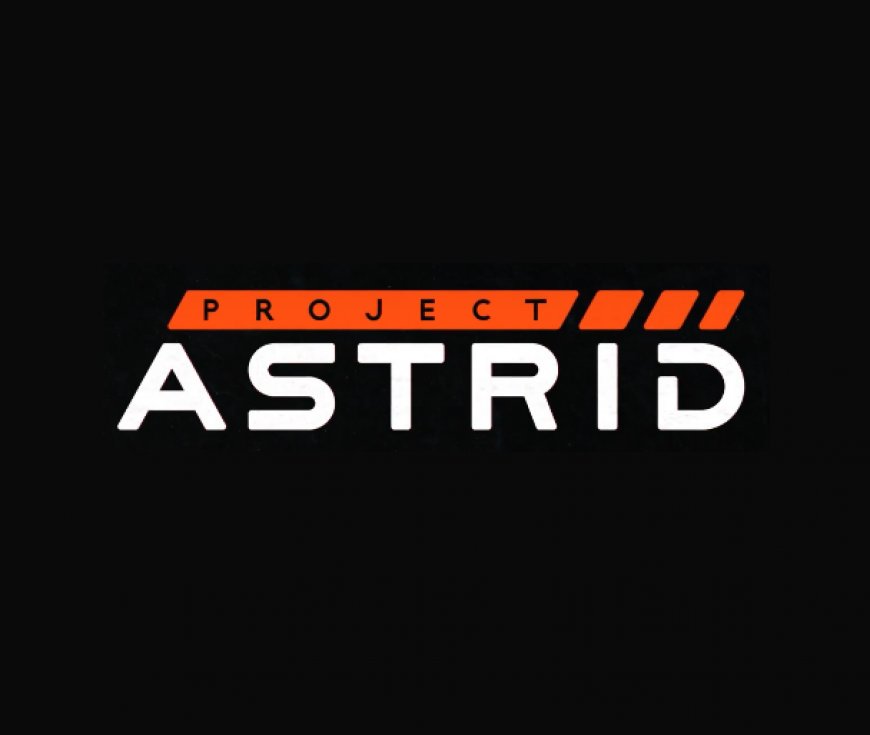 Project Astrid is a survival game being created by Shroud and Sacriel.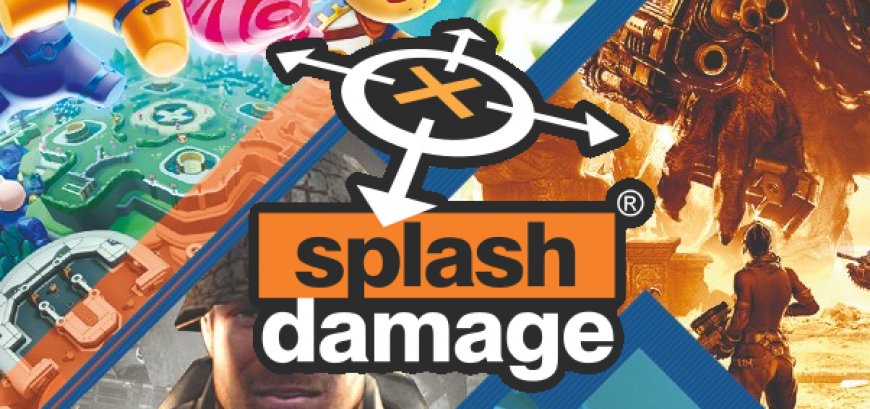 Project Astrid - Shroud and Sacriels NEW Game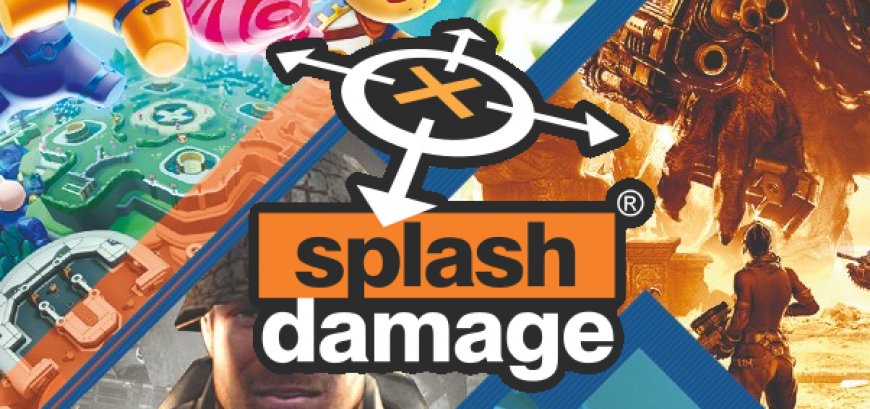 Splash Damage, the developer of popular online shooter games, has announced a new project in partnership with Twitch streamers Mike "Shroud" Grzesiek and Chris "Sacriel" Ball. The upcoming game, currently referred to as Project Astrid, is said to be entirely unique from the studio's previous works, according to CEO Richard Jolly. This article will delve into what we know about the game so far and how the involvement of Shroud and Sacriel could make it a compelling addition to the open-world survival-shooter genre.
Who are Shroud and Sacriel?
Before we dive into the specifics of the game, let's first introduce the Twitch streamers involved in the collaboration. Shroud, a former professional player in Counter-Strike, and Sacriel are both recognized for their streams of popular survival games such as PUBG and DayZ. Shroud has an impressive following of 10.5 million on Twitch, while Sacriel has a following of 713,000. These two teaming up can only mean good news for Project Astrid.
What do we know about Project Astrid?
As of writing, little is known about Project Astrid. There is no information on the gameplay or what the game will entail. However, Splash Damage's announcement implies that Shroud and Sacriel are essential members of the development team, bringing their expertise as players, streamers, and community builders to the project.
Shroud has stated that the game is everything to him and Sacriel, and they have a clear vision for the future of the survival genre. With Sacriel's knowledge and the team at Splash Damage, he believes that they can develop the best survival game ever. Sacriel expressed his excitement, calling it a "dream come true" to be able to execute the game's vision with a team as renowned and experienced as Splash Damage.
Why is the collaboration with Shroud and Sacriel significant?
Splash Damage has a reputation for creating successful online shooter games such as Wolfenstein and Gears of War. However, partnering with Shroud and Sacriel shows that they aim to innovate and explore new avenues. By collaborating with these prominent streamers, Splash Damage intends to develop a game that is not only appealing to players but also to the streaming community.
In a statement, Splash Damage's head of publishing Dave Miller stated that the studio's new era is about doing things differently and owning the entire process from concept to publishing. He believes that working with Shroud and Sacriel from the beginning of the development process allows the studio to create something entirely unique in the genre using their expertise.
Final thoughts on Project Astrid
Although Project Astrid remains shrouded in secrecy, the partnership with Shroud and Sacriel has undoubtedly piqued the interest of both the gaming and streaming communities. With their involvement, Splash Damage may create something exceptional in the open-world survival-shooter genre. As more information about the game becomes available, we will be following its development closely.
What's Your Reaction?