Top Xbox Zombie Shooter Games You Need to Play
Get ready to face the apocalypse with these top Xbox Zombie Shooter Games that will leave you on the edge of your seat. From epic campaigns to intense multiplayer modes, there's something for everyone.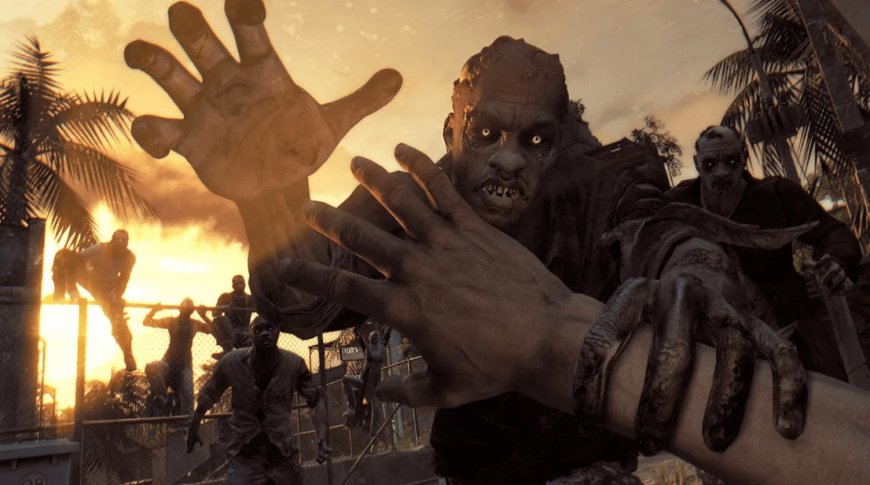 Top Xbox Zombie Shooter Games You Need to Play
Zombie games have become increasingly popular, with players eagerly taking on the challenge of surviving the apocalypse. Xbox has always been a go-to platform for gamers, providing an incredible gaming experience with stunning graphics and immersive gameplay.
Top 5 Xbox Zombie Shooter Games
If you're a fan of the undead and looking for the best zombie shooter games to play on Xbox, then you've come to the right place. This article will examine the top Xbox zombie shooter games you must play.
1. Resident Evil 2
One of the most popular zombie shooter games on Xbox is Resident Evil 2. This game offers a thrilling campaign that takes players through the zombie-infested Raccoon City. Players will connect throughout owing to beautiful graphics and an engaging scenario. The game also features intense combat and challenging puzzles that keep players on their toes.
2. Left 4 Dead 2
Left 4 Dead 2 is another fan favorite for zombie shooter games on Xbox. This game allows players to team up with friends and fight through hordes of zombies in intense multiplayer modes. Players must cooperate to survive the apocalypse against weaponry and distinctive infected opponents.
3. Dying Light
Dying Light is a unique zombie shooter game that offers an open-world environment for players to explore. The game occurs in a quarantined city where players must scavenge for supplies and fend off the undead. Moreover, the game has movement that is similar to parkour, as well as a day/night cycle that impacts gameplay.