Top 5 Zombie Games Online
Explore the world of Online Zombie Games with this article. Learn about popular games and strategies to survive against hordes of zombies.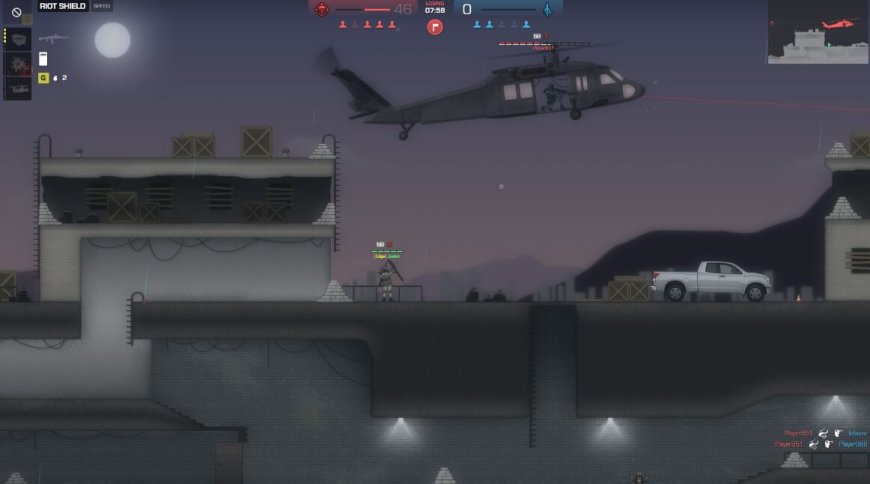 Top 5 Zombie Games Online
Zombies have been a popular horror symbol for ages, and for good reason. There's something terrifyingly thrilling about the undead coming back to life and wreaking havoc on the living. Thanks to modern gaming technology, we can now experience the thrill of the zombie apocalypse through various online games.
Best Zombie Games Online
In this article, we'll take a look at some of the best Zombie Games Online and what makes them stand out.
Sandbox City - Cars, Zombies, Ragdolls!
One of the best zombie games online is Sandbox City - Cars, Zombies, Ragdolls! This game is a fun-filled open-world where you can explore a vast city infested with zombies. Your goal is to locate and eliminate as many zombies as possible to prevent the virus from spreading. In this game, you can choose from a variety of clothing options and vehicles to help you navigate the city. One of the unique features of this game is the ragdoll physics, which allows for hilarious and often gory zombie deaths.
Zombies Can't Jump 2
Zombies Can't Jump 2 is an offensive shooting and strategy game that puts you in charge of two Mexican gunners fighting against zombies. You must create a tower of boxes and crates to shoot zombies from the top, taking advantage of their inability to jump. The game offers a range of resources that can be used to create powerful weapons like TNT-based equipment, spiked balls, and gun turrets. With 30 levels of zombie chaos, this game provides hours of entertainment.
Final Night: Zombie Street Fight
In Final Night: Zombie Street Fight, you take on the role of a fighter who must defeat zombies in the city. Using only your fists, you must take out as many zombies as possible while being careful not to get surrounded. The game offers multiple levels of increasing difficulty, making it a fun and challenging game for players of all skill levels.
Mummy Hunter
If you're looking for a different kind of undead to battle, Mummy Hunter is the game for you. In this game, you take on the role of an expert in the eradication of monsters. Your task is to hunt down mummies that have come back to life and are wreaking havoc in the Giza Valley. The game offers multiple levels and rewards you with more powerful weapons as you progress.
Doomsday Hero
In Doomsday Hero, a large-scale biochemical experiment has caused a global apocalypse, turning the majority of the population into zombies. As one of the few survivors, it's up to you to eliminate the zombies and rescue innocent citizens. The game offers a range of weapons and upgrades to help you in your mission, making it an exciting and challenging game.
Online Gaming Bring Us Together
Zombie games online offer an exciting and thrilling way to experience the zombie apocalypse. From open-world sandbox games to intense shooting and strategy games, there is something for everyone. With the games listed above, you can experience the thrill of battling the undead and surviving the zombie apocalypse. So, grab your weapons and get ready to fight for your life!
What's Your Reaction?