Boosting the Canadian Gaming Industry: Canada Media Fund's Impact
Explore the role of the Canada Media Fund in enhancing the Canadian gaming industry and its impact on developers and the gaming community.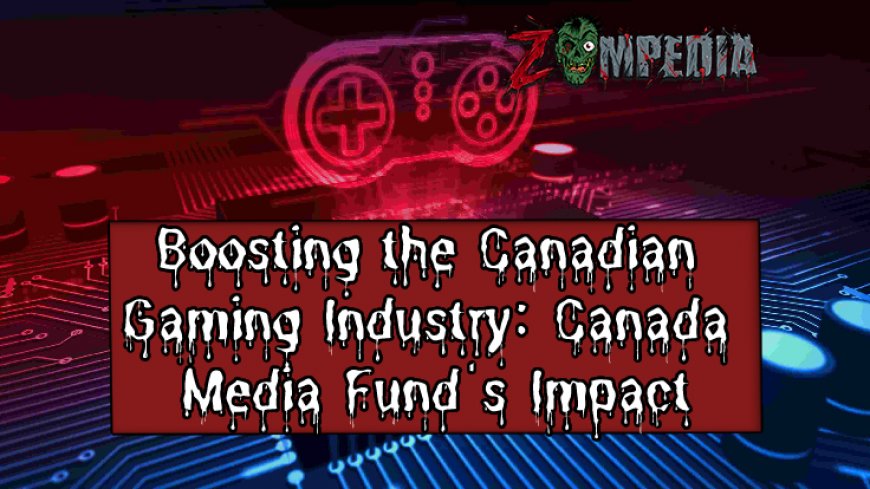 Boosting the Canadian Gaming Industry: Canada Media Fund's Impact
In recent years, the Canadian gaming industry has experienced significant growth, thanks in part to the Canada Media Fund (CMF). As a government-backed organization, CMF has played a pivotal role in boosting the local gaming market and fostering collaborations between Canadian developers and international partners. This article explores the positive impact the Canada Media Fund has on the industry and considers the future prospects of the Canadian gaming industry with continued support from CMF.
Table of Contents
Established in 2010, the Canada Media Fund is a public-private partnership between the Canadian government and the country's cable, satellite, and internet service providers. Its mission aims at promoting and facilitating growth and development within the Canadian television and digital media industries, including gaming. By providing financial support, resources, and networking opportunities, CMF is determined to help projects achieve high-quality content that is innovative and appealing to audiences worldwide.
CMF's Support for the Game Development Industry
CMF has established numerous initiatives to assist game developers in various stages of their projects. The support system focuses primarily on financial assistance, resources, and networking opportunities. These initiatives have significantly contributed to the development of Canada's gaming scene, enabling the country to become an attractive destination for international investors and partners.
Financial Assistance Programs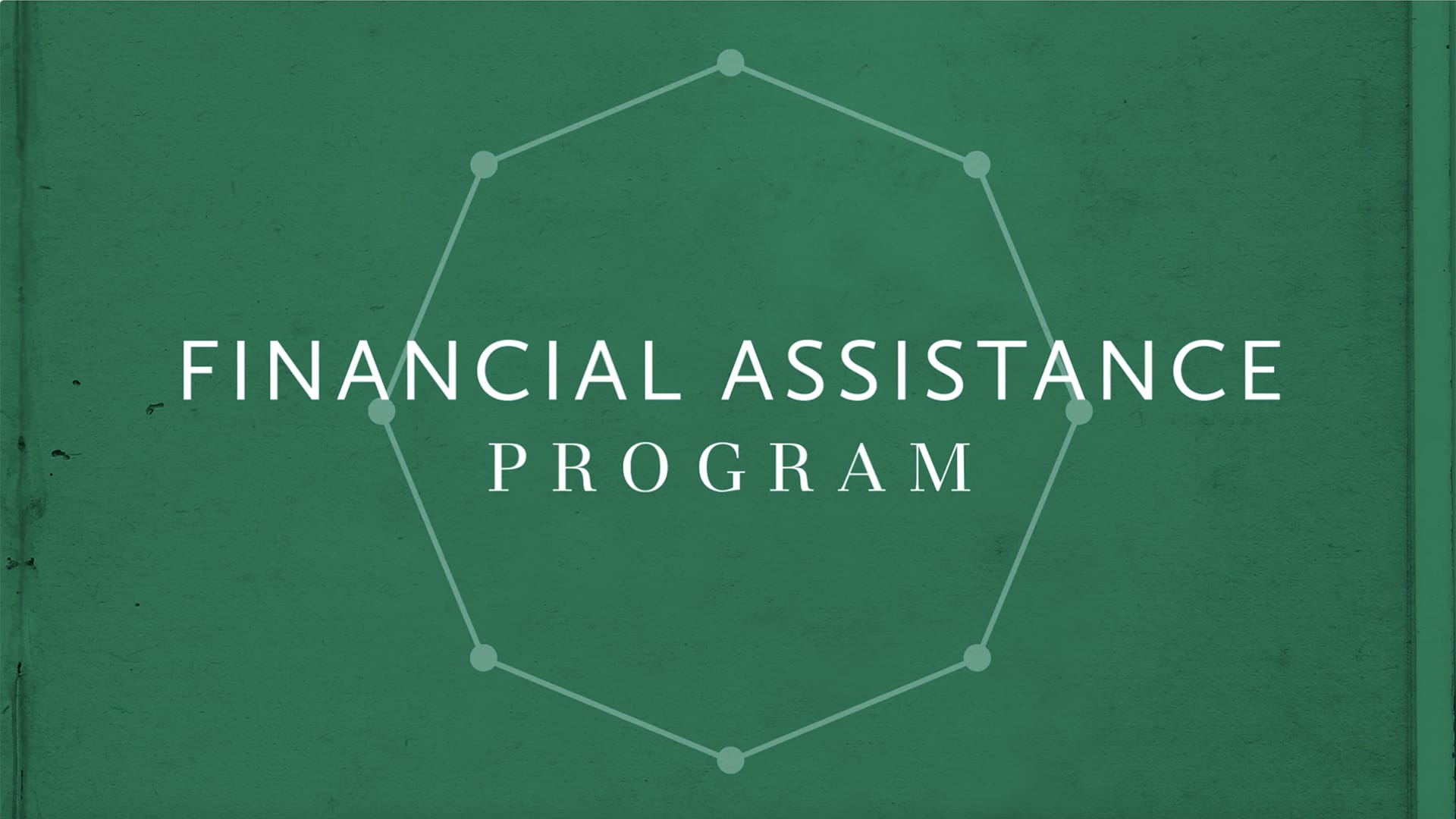 One of the main pillars of CMF's support strategy is providing financial assistance to game developers. These funding programs include:
Experimental Stream: Aimed at fostering the creation of innovative content by Canadian companies, this program offers funds for game prototypes, production, and marketing activities. The goal is to help developers take risks and experiment with new ideas.
Commercial Projects Pilot Program: This program focuses on supporting the production and marketing of commercially viable game projects, targeting established developers with a proven track record and potential for international market success.
Early-Stage Development Program: This program aims to financially support Canadian game developers in the early stages of concept development, helping them turn their ideas into viable projects.
These financial assistance programs enable small to medium-sized game development studios to access funds that would otherwise be difficult to obtain, fostering an environment for experimentation and growth.
Resources and Networking
Beyond financial assistance, the Canada Media Fund also offers various resources and networking opportunities to foster connections within the gaming industry. Some of these resources and networking initiatives include:
CMF Industry Initiatives: The CMF provides support for industry events, conferences, and workshops aimed at fostering skills development and showcasing Canadian gaming projects to the international community.
Market and Industry Intelligence: CMF collects and shares valuable market data and insights on the Canadian and international digital media sectors, providing industry professionals with up-to-date trends and opportunities to drive decision-making and growth strategies.
International Partnerships and Co-Productions: CMF encourages collaboration between Canadian game developers and international partners by supporting co-productions and promoting Canadian participation in major international events.
With these combined efforts, CMF helps create an ecosystem where Canadian game developers can access valuable information, expertise, and potential partners to drive their projects forward successfully.
Success Stories: The Impact of CMF Funding on Game Developers
The impact of CMF financial assistance is evident through the success stories of various Canadian gaming companies. CMF's funding has contributed to the development of iconic video games, award-winning titles, and international collaborations. Here are some highlights of successful projects that benefited from CMF support:
We Happy Few: Compulsion Games, a Montreal-based studio, received CMF funding to develop We Happy Few, an action-adventure game with a dystopian setting. The game garnered critical acclaim and was eventually acquired by Microsoft.
Guacamelee!: DrinkBox Studios, a Toronto-based independent game developer, used CMF funding to develop Guacamelee!, a successful action-platformer game series, now played by millions worldwide.
Children of Zodiarcs: Cardboard Utopia, a Montreal indie studio, utilized CMF funding to develop Children of Zodiarcs, a successful strategy game enriched with a mix of tactical elements and storytelling.
These success stories prove the importance of financial support for game development studios, allowing them to experiment with unique ideas and eventually create high-quality, innovative products that appeal to a global audience.
Challenges Faced by the Canadian Gaming Industry and CMF's Efforts
Despite the positive impact of CMF's support, the Canadian gaming industry still faces challenges that hinder its full potential. Some of the key challenges include:
Talent Retention: Many skilled Canadian game developers often seek opportunities in countries with more established gaming industries like the US, posing a challenge for domestic game studios that need access to qualified human resources.
Competition: As the gaming industry becomes more globalized, competition from international developers continues to put pressure on Canadian studios, making it challenging to secure investments and partnerships.
Market Saturation: With an abundance of available games and emerging game studios worldwide, it is becoming increasingly difficult for Canadian developers to stand out in the crowded market.
In response to these challenges, CMF continues to explore ways to nurture Canadian talent, support innovative projects, and promote collaborations with international partners. These measures are critical to bolstering the long-term, sustainable growth of the industry.
Future Prospects for the Canadian Gaming Industry with CMF Support
With the Canada Media Fund's continuous backing, the future of the Canadian gaming industry looks promising. As more developers receive financial assistance, resources, and networking opportunities, there is strong potential for increased innovation and growth. Some of the key trends and prospects to watch for include:
Technological Advancements: As technology continues evolving, game development studios could leverage new tools and platforms like virtual reality, augmented reality, and cloud gaming to create immersive experiences for players.
Collaborations: With sustained support from CMF, Canadian game developers can further develop international partnerships and co-productions, providing access to new markets and resources.
Promoting Inclusivity and Diversity: As the industry grows, efforts should be made to nurture a diverse range of talent and create games that appeal to different target demographics, fostering a more inclusive industry ecosystem.
Educational and Training Initiatives: To address talent retention and increase the number of skilled professionals, investments in educational programs and training opportunities for game developers will become increasingly important.
Through these future prospects, the Canadian gaming industry has the potential to overcome current challenges and ultimately become a key player in the global arena.
Conclusion
The Canada Media Fund has played an instrumental role in the growth of the Canadian gaming industry, providing financial support, resources, and networking opportunities to help developers create high-quality, innovative projects. With continued support from CMF, the potential for industry growth remains strong, with a promising future in technological advancements, international collaborations, and increased inclusivity and diversity within the Canadian gaming ecosystem. As the gaming community expands, embracing these opportunities will be essential to ensuring long-term success and fostering a thriving industry landscape.
What's Your Reaction?