New Zombie Games for Solo Players
Looking for new Zombie Games to Play Solo? Check out these exciting titles that will keep you entertained for hours as you fight off hordes of the undead and survive the apocalypse all by yourself.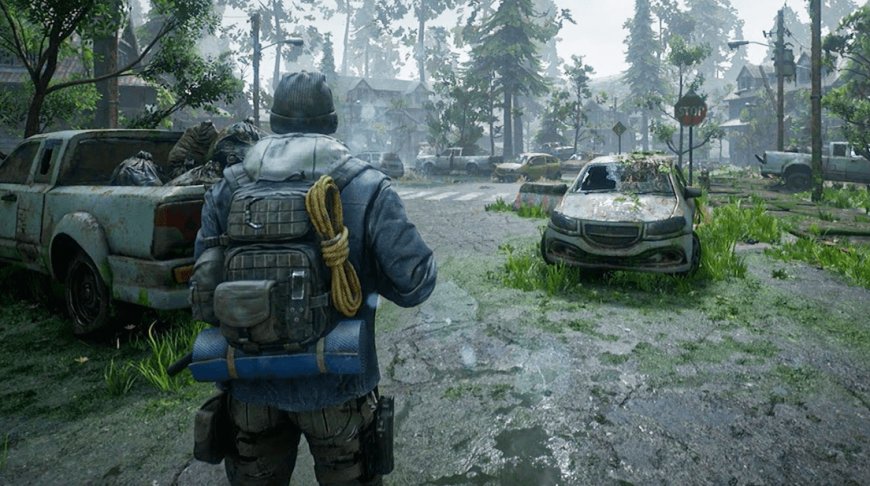 New Zombie Games for Solo Players
Zombie games have been popular for years, and it's easy to see why. Something is thrilling about fighting off hordes of the undead, scavenging for supplies, and trying to survive in a world overrun by zombies. While many zombie games design for multiplayer, there are also plenty of excellent titles for solo players.
New Zombie Games for Solo Players
In this article, we'll look at some of the best new zombie games for solo players that will keep you on the edge of your seat.
The Last of Us Part II: A Post-Apocalyptic Adventure
It is the highly anticipated sequel to the critically acclaimed game "The Last of Us" five years after the original game's events. The game was so popular, they even made The Last of Us a TV Series.
Players assume the role of Ellie, a young woman on a mission of revenge in a world overrun by infected monsters and ruthless survivors. The game features stunning visuals, intense combat, and a gripping narrative that explores themes of love, loss, and the consequences of one's actions.
Resident Evil 2:
Resident Evil 2 is the second installment in the Resident Evil series and occurs in the zombie-infested Raccoon City. Players control rookie cop Leon S. Kennedy and college student Claire Redfield as they navigate the city, solve puzzles, and fight off hordes of zombies and other monsters.
State of Decay 2:
The survival game State of Decay 2 was created by Undead Labs and released by Microsoft Studios. It takes place in an open-world environment where players must build a community of survivors and defend against the threats of zombies and other human factions.