Top Plants vs Zombies Game Modifications to Enhance Your Gaming Experience
Discover the most popular Plants vs Zombies game modifications that will change the way you play, with new features, challenges, and endless fun!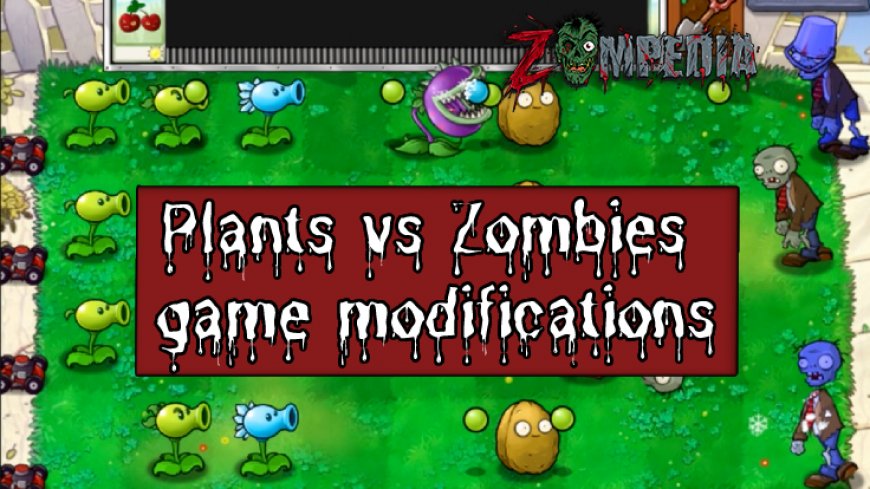 Top Plants vs Zombies Game Modifications to Enhance Your Gaming Experience
Since its release in 2009, Plants vs Zombies has become a staple in the casual gaming community, captivating players with its unique tower defense gameplay and quirky cast of characters. The game has spawned sequels and spinoffs, but that's not all. A thriving modding community has risen to keep the original game fresh and exciting, making various Plants vs Zombies game modifications that you can use to personalize your gaming experience. In this article, we'll highlight popular game mods, tips for choosing the right ones, and how to enjoy these new creations to the fullest.
Table of Contents
Graphics Mods: Improving Visual Experience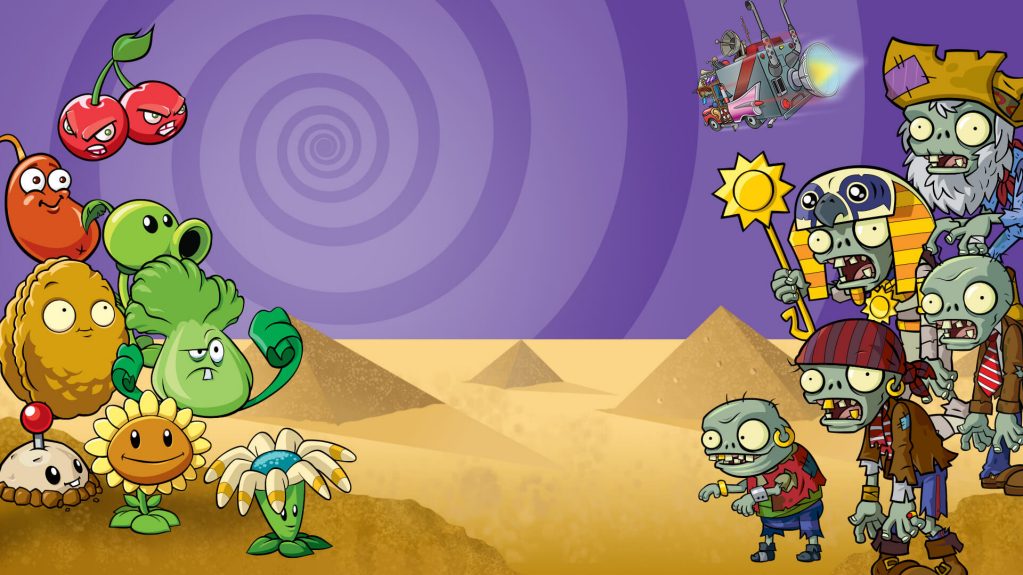 If you're looking to enhance the visual appeal of Plants vs Zombies, graphics mods can help. These modifications offer a variety of improvements and tweaks to the game's appearance:
High-definition textures: Some mods provide reworked, higher-resolution textures for plants, zombies, and backgrounds. This improves the overall visual quality of the game.
Retextured plants and zombies: These modifications change the appearance of various in-game characters, offering a fresh take on the classic designs.
Enhanced animations: Mods that improve the animations of plants and zombies can make the game even more engaging and visually exciting.
When selecting graphics mods for Plants vs Zombies, make sure they are compatible with the version of the game you have installed. Be prepared to test multiple mods to find the perfect balance between visual enhancements and smooth gameplay.
Gameplay Mods: Challenging and Unique Experiences
Gameplay mods go beyond visual improvements, offering modifications to Plants vs Zombies that can significantly change the way you play. Some popular gameplay mod categories include:
New plant and zombie types: Mods that introduce brand-new plants and zombies can add a whole new level of strategy and excitement. These characters often come with unique abilities, giving players more options when building their defenses.
Modified level designs: Some modifications change the layout of game levels, creating new challenges for seasoned players who have mastered the original game.
Increased difficulty and challenges: If you're looking for a more challenging gameplay experience, mods can increase the game's difficulty with tweaks like faster zombie waves, larger hordes, or fewer resources.
Installing gameplay mods can give you an entirely new Plants vs Zombies experience. As with graphics mods, ensure compatibility with your game version and be ready to experiment to find the ideal combination of gameplay modifications.
Custom Content: Adding Personal Touches to the Game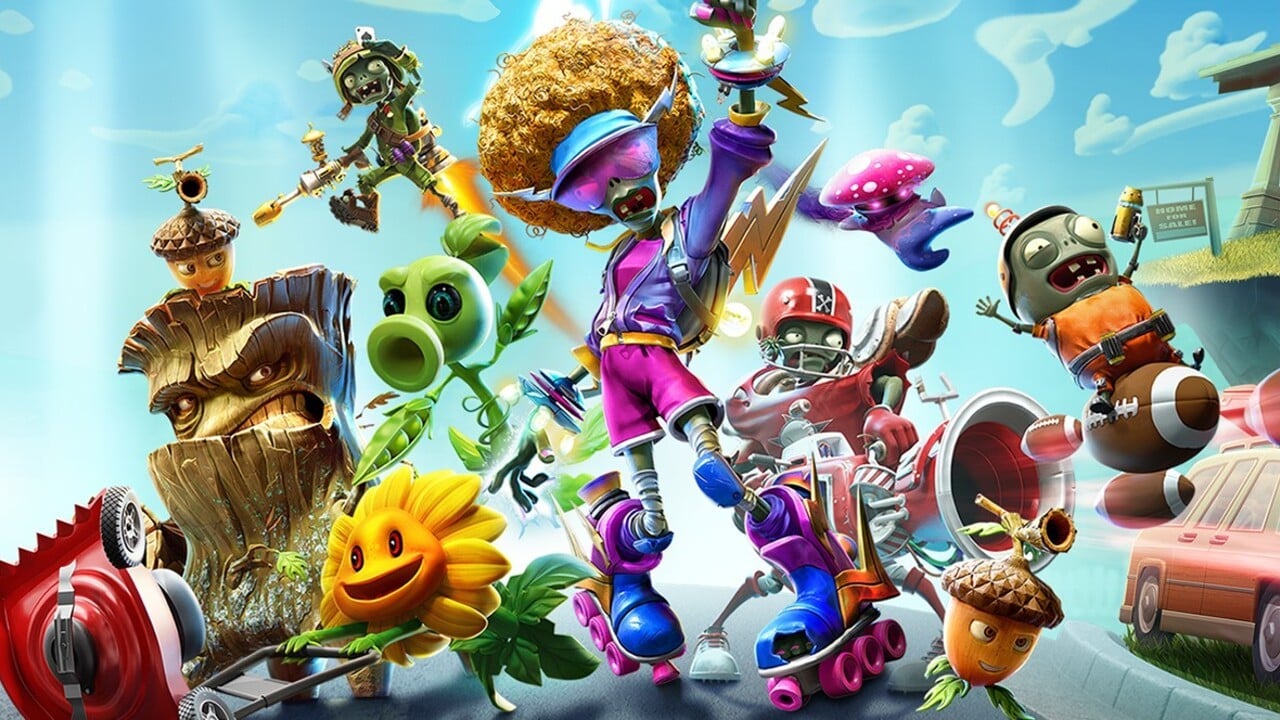 Custom content mods offer the opportunity to personalize your Plants vs Zombies game by incorporating your own preferences and tastes. Some popular custom content modifications include:
Custom music and sound effects: Spice up the audio experience with a new soundtrack or unique sound effects for plants, zombies, or both.
Customized plant and zombie skins: Create your own unique plant and zombie skins, or download mod packs that feature custom designs by other players.
Unique character profiles: Customize the game's in-game profiles with your own avatar or favorite character portraits.
Custom content can introduce a personal touch to your game, but be cautious about the source of custom content mods. Malicious users may include harmful downloads or inappropriate content. Always scan mod files for viruses and choose respected community members' mods to minimize risks.
A thriving community of creative fans and mod creators has expanded on the Plants vs Zombies experience with a wide variety of fan-made mods. These imaginative additions showcase the passion and dedication of the Plants vs Zombies community and often include:
Popular fan-made expansions: Entirely new campaigns or expansions, offering new levels, plants, zombies, and challenges developed by fellow fans.
Showcase of innovative ideas: Unique concepts and experimental gameplay mechanics added by fans looking to push the boundaries of the game's design.
How to find and install fan-made mods: Visit popular Plants vs Zombies forums and modding websites to discover new mods, or participate in discussions to learn about upcoming community projects.
Before installing fan-made mods, always ensure they are compatible with your current game version and consider testing them on a separate game installation to avoid serious issues.
Tips for Choosing the Right Mods for Your Playstyle
With a multitude of Plants vs Zombies game modifications available, it's essential to choose the right mods for your play style. Keep these tips in mind as you explore the world of modifications:
Balancing mod additions: Adding too many mods at once can make the game overwhelming or lead to compatibility issues. Introduce mods gradually and selectively, focusing on those that complement your playstyle and improve your game experience.
Ensuring compatibility: Always double-check that the mods you're installing are compatible with your specific version of Plants vs Zombies. A mod made for a different version may cause crashes or glitches.
Testing mods for crashes and glitches: Before fully committing to a mod, test it in-game to make sure it works as intended and doesn't cause any issues. Be prepared to uninstall a mod if it's causing problems.
Remember, mods are designed to enhance your gaming experience, so choose the ones that work best for you and your preferences.
Conclusion
Plants vs Zombies game modifications offer endless opportunities to breathe new life into this classic tower defense game. From visual enhancements to unique gameplay experiences, custom content, and creative community-created mods, the options are nearly limitless. As you venture into the world of Plants vs Zombies mods, remember to prioritize compatibility, test mods for stability, and most importantly, have fun exploring these exciting new additions to the game.
What's Your Reaction?